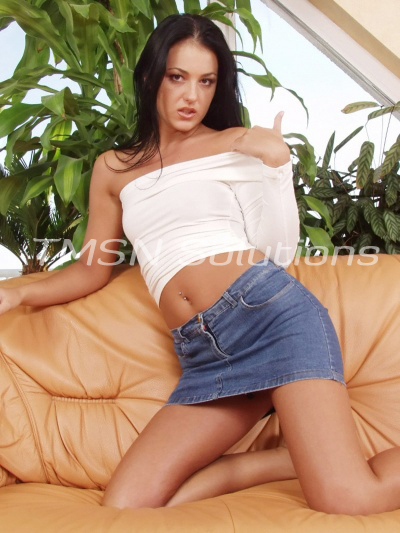 Avery  1-844-332-2639 ext. 228
About a year ago, I started dating black men on a regular basis. My friends and family were kind of surprised as I had really only dated white guys before that and they didn't know why the sudden change had occurred.
After a couple of months, my best friend finally sat me down and said, "Avery…what is going on with you? Why the sudden interest in black men? And is it true what they say about them?" As she asked me this she leaned into me with giant eyes awaiting my answer.