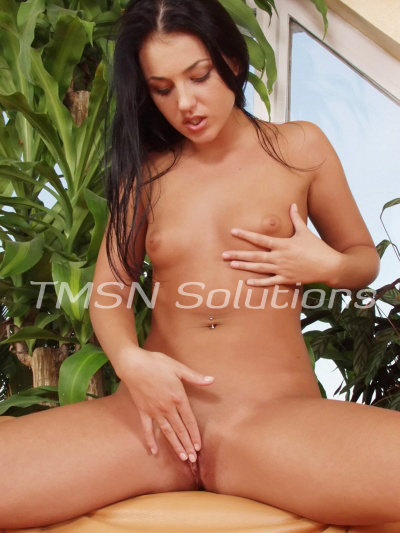 Avery  1-844-332-2639 ext. 228
I'm really fucking horny right now. I don't know exactly what I want, but I know that I need you to call me for some no limits fun. All my dirty pervs are out there and I know you love talking about dark and twisted fantasies just as much as I do. You might not believe that a girl who looks so sweet and innocent could be so nasty, but you're just going to have to call me and let me show you what a bad girl I can be!
When I say that I have no limits, I really mean that. I want to hear the most depraved fantasies you can think of. It's going to be really hard for you to shock me, but I want you to give it a shot. I don't think it's possible, but you never know! I'm actually hoping that you can because I love it when a man can push me farther into the world of kink. I want you to light a fire inside me (and between my legs) and get me excited about something I've never been excited about before.