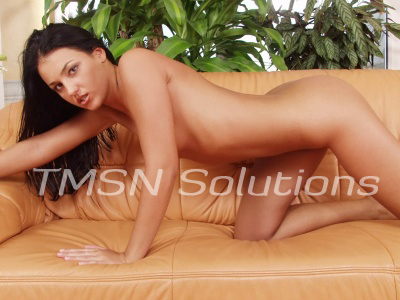 Avery  1-844-332-2639 ext. 228
As you all know, I love trying out new sex toys and reviewing them for you. Last week, I was with this guy and I talked him into trying a vibrating cock ring. I'd heard from girlfriends that it made their boyfriends dicks SUPER hard and that it made their orgasms more intense, so I had to give it a try.
He was skeptical at first, but when I told him that I'd suck his dick and let him cum in my mouth, he was in. You can get a man to do just about anything if you promise them a blow job LOL. Well, I slid the ring on and then turned it on. His cock got harder than I've ever seen it before. It was throbbing! He said the vibrations felt really freaking good. I leaned over and started sucking on the head of his dick and he came in my mouth in like 2 minutes.