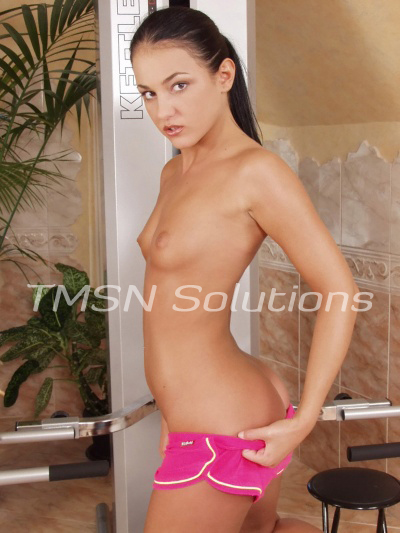 Avery  1-844-332-2639 ext. 228
I know that I can be a naughty teen but I just can't help it! What can I say, I love older men and I love fucking them. A few weeks ago I had the chance to fuck one I've been dreaming about for a while now. I've known Dr. K for many years. We've had some fun, but more vanilla, times together but I decided to surprise him by coming to his office as an actual patient.
I used a fake name so that it would be completely unexpected. I saw him pass by, behind the reception area. He looked so serious in his white coat and reading glasses, perusing a chart as he walked. I managed to escape him as I was weighed and directed to the exam room. One there I was told to remove all of my clothes except my panties. Why wouldn't I remove my panties I asked but the nurse just laughed. So of course I removed my panties and as I sat on the exam table, I could barely contain my excitement.