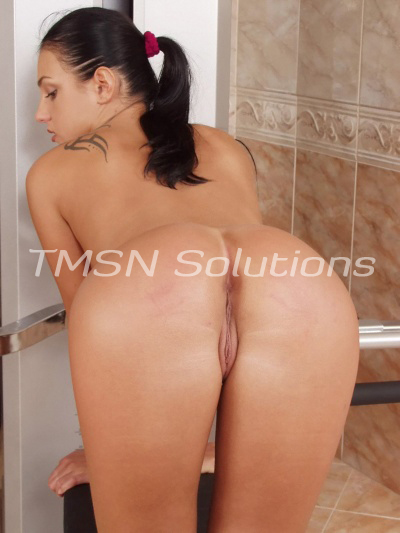 Avery  1-844-332-2639 ext. 228
I like my men the way I like my coffee. Hot.
Last weekend, as I was driving home from the Easter holiday in Toronto, I had a hot encounter. I stopped to get a coffee at Tim Hortons and, while waiting for my drink, a guy approached me. He said, "You have the most beautiful eyes. I'd love to take those eyes to dinner some time." I feigned a shy reaction and said, "I don't know. I usually need them. I don't think I can let them go to dinner without me." He laughed. Once our coffees were ready, we sat down and talked for awhile. I was dressed for travel. I had showered that morning and just put on linen drawstring pants and an over sized t-shirt that slipped off my shoulder a little too much. If I turned just the right way, it slipped almost to the point of showing one nipple….and this man was making me tingle all over, so my nipples were quite hard.