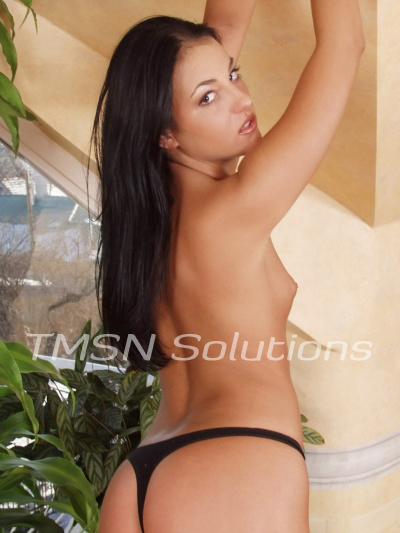 Avery  1-844-332-2639 ext. 228
Are you a panty lover? All men, if they are 100% honest, love lap dances. I know, it can be hard to get your wife or girlfriend to do it, but you're not going to have that problem with me baby. I'm going to be your personal stripper and that whole "look but don't touch" policy is off the table. You can touch me wherever you want to. You can do anything you want and I'm going to love it. So come sit down over here babe and let me take care of that dick.
And trust me, I'm going to be wearing something that your panty loving dick will adore. I think I'll wear a sexy pair of red, silky, high cut bikini panties. It makes me feel so sexy when they hit me just above my hip bone. Then I'll back right up to you and rub my sexy panty covered ass all over your dick. Do you like twerking baby? Me too. Have you ever had it done right on top of your cock before? No?!? Well, you're in for a treat.