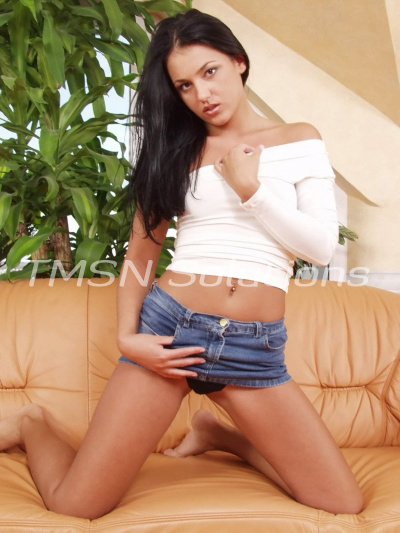 Avery  1-844-332-2639 ext. 228
I had a babysitting gig last weekend. I had never sat for this family before. They found me through a babysitting app. The two kids were such spoiled brats. It took all of my energy to get them to brush their teeth and go to bed. When they had finally fallen asleep I slumped down on the living room couch, turned the TV on and snacked on the Pringles and Cadbury mini eggs I found in the kitchen, at least they have good snack LOL.
The parents finally came home around midnight. I was so pumped to get my cash and go home. The husband pulled out his wallet to pay me. Looking over his shoulder, his wife said "sixty dollars". He pulled out three $20 bills for me. In my most respectful voice  I replied. "But, we agreed on $20 an hour". She snapped back. "Right. $20 an hour for three hours is $60. I protested meekly. "But, I was here for 4 hours, not 3". She just looked at me dismissively, shook her head, and clicked her tongue. Then she said she was going upstairs to bed and I should see myself out. I was SO FURIOUS!!!!