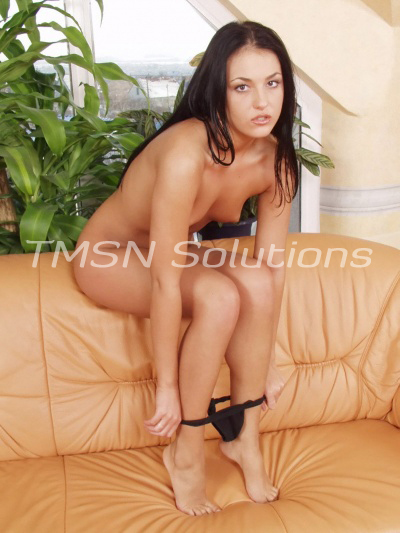 Avery  1-844-332-2639 ext. 228
Foot Fetish boys love my perfect size 7's. Let me tell you a story about the hottest foot fetish boy I've met to date. Eric and I found each other on an online dating website. We seemed compatible so we decided to meet at a restaurant. He was already waiting when I arrived. Eric seemed nervous. We had a brief, somewhat uncomfortable hug. I was worried this was going to be a brutal date.
The waitress seated us and then Eric ordered our dinner which I thought was sweet. While eating my veal parmigiani, I notice him accidentally drop his fork on the carpeted floor. He placed his dinner napkin on the table and stood up. He excused himself to get his fork but seemed to spend a long time bending down to retrieve it and when he finally stood back up, the bulge in his pants was unmistakable.