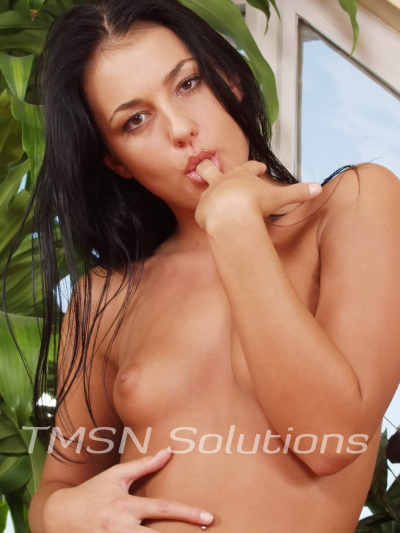 Avery  1-844-332-2639 ext. 228
I had wanted to give you a sissy sucking lesson for a while before the day I caught you. Do you remember that day? I walked into your bedroom unannounced and you were on your back stroking your cock while you sucked on a dildo? You threw it across the room so fast and told me you weren't sucking on it.
But I knew better. I knew what you were doing. You were so humiliated that you ran out of the room, but I was having different feelings. I was so excited to catch you being naughty and I knew just what I wanted to do with you.