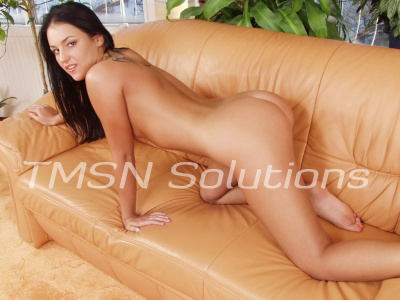 Avery  1-844-332-2639 ext. 228
October has been a fuck fest for me. Men everywhere testing my limits and letting me use them however I want to. This is my first year of really putting my talents to use in Cocktober and it's been paying off for both me and my men with an epic fuck fest!
Fuck Fest
We all know that I'm really good at owning dicks, but I've never made a month long fuck fest of cock teasing and pleasing. Why don't you give me a guess about how many cocks you think I can take and also own this month? Maybe you'll be the one who guesses the winning number! What's your prize you ask? Well, there's really no better prize than being one of the cocks I make happy during this delicious month of dick is there baby? 
And if you know me at all, you know that I can please a cock like none other. I'm always in the mood to make a cock happy. I'm also always in the mood to tease. So really, you never know what you are going to get when you call me. Cocktober will be no different. You can call me with whatever fantasy you have and I'll make it happen.
Maybe you want me to tease you relentlessly and deny you the orgasm you need so desperately. You might get to have it eventually but I promise you it will not be during your first call to me. Or maybe you want me to hop right onto that big massive cock and ride it until you shoot your load inside me. There are not many things that are more sexy than a cream pie. Don't you agree?
Are you ready to be the next cock I master this month?
Avery xo
1-844-332-2639 ext. 228
http://sinfullysexyphonesex.com/avery/
https://phonesexcandy.com/avery/