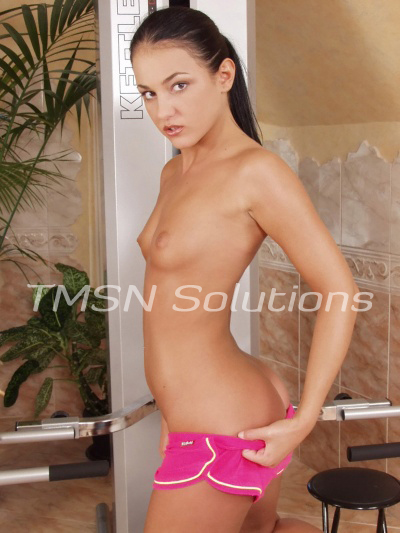 Avery  1-844-332-2639 ext. 228
The fastest way to my pussy is if you spoil me. I'm sorry, but it's the truth! All girls like to be spoiled and pampered by a man. If you meet someone who tells you that they don't, she's one hundred percent lying to you. That's one of the reasons I love being a sugar baby. Many men love to spoil the hell out of me, and I'll never say no to that. But hey, it's not like they don't get something very special in return.
When you're taking care of your sweet sugar baby, I'm going to make sure you get to enjoy the naughtiest parts of my mind. There are certain things that I save for sugar daddies and when you call me, I'll tell you what those things are. Trust me – all of your favorites are on the list. All you have to do is close your eyes and listen to my voice.
Spoil Me
Just stroke your cock and I'll do the rest. Oh, and I might look like a sweet, innocent little thing, but that could not be any further from the truth. I am nasty. I am twisted. And I will do anything it takes to make you cum, sugar daddy! I even like it when you get rough with me. If it hurts, that just turns me on more. So, spank me, pull my hair, and choke me with your cock while you're pounding my mouth.
I can't wait to hear about all of the kinky, depraved things you want to do with your innocent little girlfriend. We can even role play me being a virgin if you want. Do you want to be the one who pops my cherry? I'm actually getting wet thinking about that…
So, get on the phone and call me and turn me into your GFE phone sex sugar baby. Spoil me and I'll spoil you!
Avery xo
1-844-332-2639 ext. 228
http://phonesexcandy.com/avery/
http://sinfullysexyphonesex.com/avery/