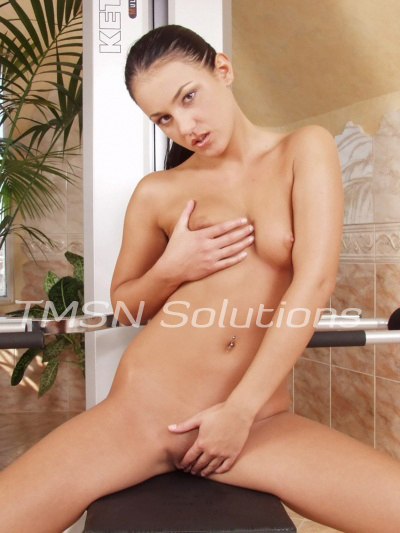 Avery  1-844-332-2639 ext. 228
Hey you. Yes, you. I have a confession to make and you seem like the perfect man to tell it to. I know that everyone has some kind of fetish that turns them on. Do you want to know what mine is? Well, I guess I could tell you. I mean, I know you'll like it. I l LOVE fucking older men.
There's something about a man with salt and pepper hair (like yours) that really makes me crazy. I just love it the stimulation they provide my mind and my pussy and I can never seem to resist them.